Self-assessment tool on safety and security
of Higher Education Institutions
One of the Intellectual Outputs of the UNISAFE project is the development of an online self-assessment tool on Safety and security for HEIs.
It is meant to be a flexible tool that can be used in a variety of ways: as a useful baseline to assess performance and prioritize "next steps," to support data-informed decisions making as a basis for instituting change and to compare performance across time to determine progress in achieving goals and objectives.
What is the structure of the questionnaire?
Questionnaire on several topics related to safety, security and wellbeing (crisis communication management and tools, health issues, travel issues, cultural awareness and more)
Report including personalized advice and best practices on the mentioned topics
Indication of a comparative score (per single topic and overall) compared to other universities that participated in the questionnaire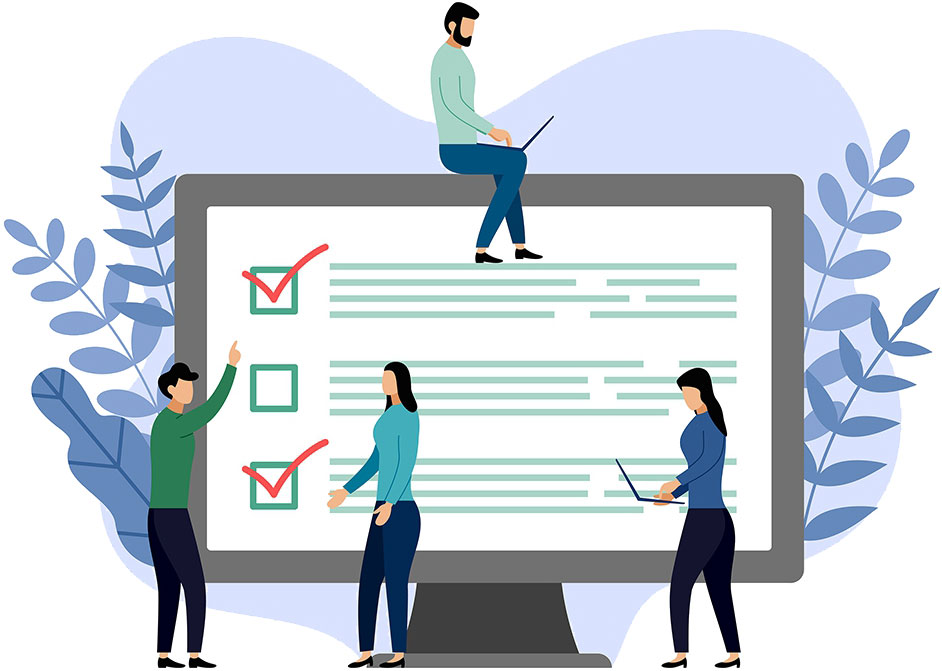 Who is the UNISAFE self-assessment for?
HEIs personnel in charge of safety and security
Vice Rectors for International Relations
IRO staff in charge of students' safety and security during the mobility period abroad
The tool can be used to self-evaluate and analyse the HEI's general performance in the field of safety and security
How does it work?
You will be asked to go through the 9 questions that focus on a series of different topics (crisis communication management and tools, health issues, travel issues, cultural awareness) and to choose, among the answers, the ones that fit your Institution the most. At the end of the questionnaire, you will find a report (best practices to follow on the different topics, personalised based on the answers given) and the comparative score.
How long does it take to complete the assessment?
This assessment only takes about 10 minutes to complete.
Can the assessment be undertaken by more than one person in the HEI?
Yes, sure. However, we would advise to let a person who is familiar with these topics or who has previously collected all the information related to the topics highlighted complete the assessment. This in order to maximize the efficacy and to meet the needs of each single HEI in the report.
The results are confidential and will not be made public. They will only be used for statistical purposes.