Unisafe Intensive Study Programme
The Unisafe Intensive Study Programme at Jagiellonian University of Krakow, wants to train students on all the aspects related to safety and security developed within the UNISAFE project, in order to raise awareness and to transfer knowledge, skills and competences.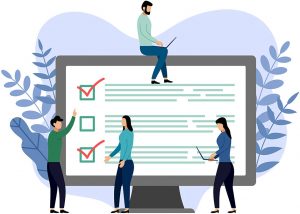 self-assessment tool
The online self-assessment tool on Safety and security is a flexible tool that can be used as a baseline to assess performance and prioritize "next steps," to support data-informed decisions making and to compare performance across time to determine progress in achieving goals and objectives.

Institutions
If you are a Higher Education Institution, two of the Intellectual Outputs of the UniSafe Project are dedicated to you.

Participants
Are you a student or a staff going to international mobility? So here you will find more info on the Course on Health and safety during international mobility.
6 Maggio 2022
May 2022 - University of Bologna