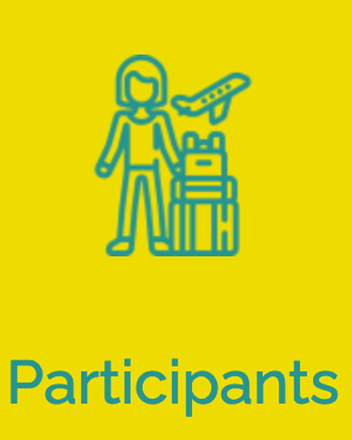 Are you a student or a staff going to international mobility?
So here you will find more info on the Course on Health and safety during international mobility.
The UNISAFE online course for international mobile participants will help you to be better prepared to face up different contexts by promoting safe behaviours raising awareness about personal safety and security during your international mobility experience.
The topics of the course will be related to travel security, health issues during mobility, the importance of intercultural preparation, how to behave in case of emergency).